The Unjob has been operational for a little over two months now, and in that short span of time we've made strides in getting the word out about freelance writing in our own little way. Although we're certainly below the level of influence that other more popular and experienced freelance blogs command (all of which we enjoy reading, by the way), we're extremely pleased with our current reader base who are mostly individuals wanting to take the big dive to freelance writing and career blogging. The best part about writing for The Unjob in my opinion is that we get to have an audience with would be freelancers as well as veterans in the form of successful bloggers and writers in the biosphere.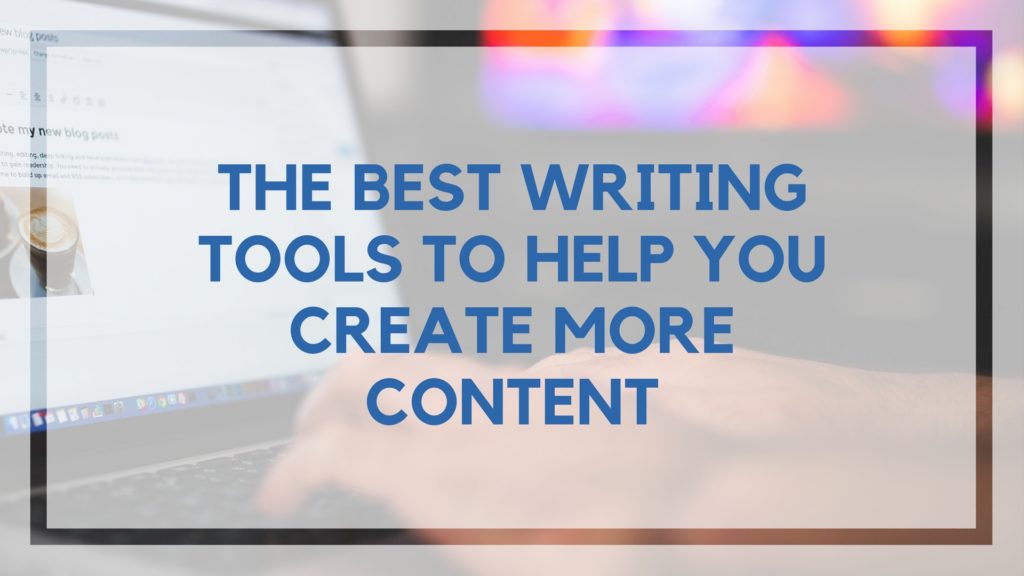 I assume you're here because you're at least mildly interested at writing and the freelance lifestyle. I'd like to take a moment to mention some resources that we've found to be very helpful in our writing endeavours, as well as putting up this blog! We're not exactly the most PHP/HTML/WordPress literate people in the world, but somehow we managed to get by:
I. Freelancing
Freelancing Rock star – highly informative e-book by the folks over at Freelance Switch. A real must read for all would-be and seasoned freelancers, which is why it's one of our featured products!
Freelance Switch – still the definitive freelance information site to beat. Aside from the powerful e-book they've written (see above), the site has a ton of tips and articles for your freelance needs.
Freelancer – site with a lot of articles and links to articles. I particularly liked the post regarding the Ergonomic Home Office (we're planning to set one up in the distant future, if needed).
II. Writing
The Chicago Manual of Style – the definitive handbook on writing. A must read for professional and hobby writers alike. Grab your own copy here.
The Golden Pencil – an essential resource for freelance writing. If you find yourself constantly fidgeting for the radio dial or the remote while writing, this post should help you out!
Writing Forward – Melissa Donovan's site. She has great writing exercises that you might want to check out when you're stuck in a rut.
Web Writing Info – this is a more marketing-writer oriented site than a blog on technique, but is nonetheless important for a freelance writer since you're basically marketing your writing services by yourself.
The Wealthy Writer – sound advice from an expert on making the most money out of your writing passion offline and online. Order your copy here.
III. Blogging
Revolution Premium Themes – professional looking themes without the costs of hiring a professional! If you can navigate your way around WordPress, this theme will be a cinch to use.
Blog Mastermind – Yaro Stark's site about blogging and how to monetise your blog. His free Blog Profits Blueprint e-book is an indispensable guide to making money through your blog, so be sure to download it by signing up to his Blog Tips Newsletter (definitely NOT spam).
Pro blogger – seminal blog for professional bloggers. A rich website filled with practical information on constructing your site from writing your About Me page to netting your blog's maximum returns.
Blogsessive – if you're planning on using WordPress to blog, Blogsessive is a good place to get some tips and information on the platform. I follow this guy on twitter!
Copy blogger – copy writing for online content. Don't miss out on the site's Ultimate Desktop Copy Coach
Take some time out from your busy day to visit these sites and check out the products offered. The best way to begin freelance writing and blogging is to read up and, quite simply, just write!