This era surely belongs to mobile gadgets and applications in boosting the economy. A successful app can change the face of your business. When you know you have a winning concept app in mind and want to execute it, you need a good development team, but you also need a marketing team.
You might say marketing is not a big deal, and success solely depends on the concept. 
Sure, the success of the app depends on the concept but equally on marketing. Without knowing your app, no user can download the app. This shows you need excellent aso services.
Why do you need app store optimization services?
App store optimization is a relatively new concept in the digital marketing world. It's a type of marketing tool which solely focuses on optimizing your app in various ways using different techniques and strategies and gets you more downloads.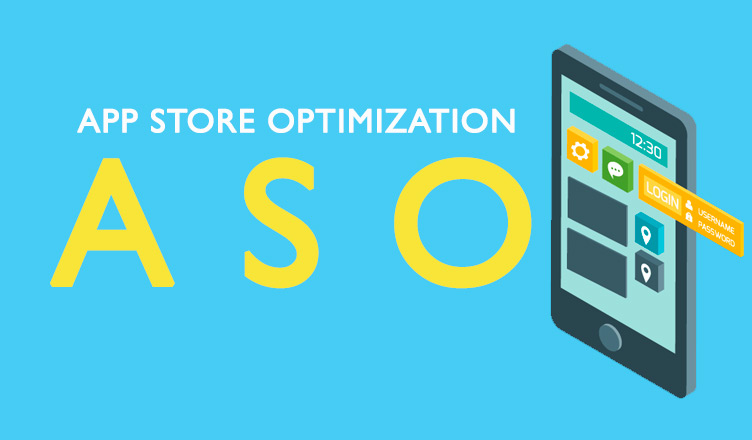 App store optimization has two primary goals:
1.Keyword optimization:
Keyword optimization is the art of researching, analyzing, and selecting the best keywords for your app. So as it drives all the potential customers towards your page.
Keyword optimization is the first and foremost influential factor in best aso service.
2.Conversion rate optimization:
In this, the aso team optimizes the app visuals, store listings, and descriptions to make it look more appealing and creative to attract the customers. The main goal here is to convince the customers to visit the app page to install the app.
How can you get an app store optimization services for your app?
App Store Optimization services are given by any aso companies in India and all over the world. They provide you with experienced app store optimization experts who work with aso services for your app.
They improve your app's visibility and give you organic downloads and conversion rates, ultimately leading to your app's success. They use proprietary app technology, which helps analyze the aso data for optimization and always keep track of aso performance.
Although there are many aso companies in India, selecting the right company is always a difficult task. 
Here we give you a few tips on selecting the right aso company in India:
Select an aso company which is experienced. So they know how to handle the problems and situations.

Go to an aso company in India which markets apps in your niche. Going with a shopping app to an aso company which is specialized in games is of no use.

Check the technology and software they use. 

Make a note on company awards and appraisals. Verify through their blogs, websites.

Check the list of services they provide and analyze if their price is valid. Don't try to get services that are in a price range higher than your budget.
Conclusion:
While selecting one company among huge aso companies in India, try to get services that suit your goals and proceed accordingly. Each company provides different types of packages according to your wish. With the right company and package, you can give a new face to your app business.